If you drink coffee at work religiously, then this piece of article is just for you, which tells the reasons why should you drink coffee during work hours. 
Now, you may raise your eyebrows as think that you've been recently warned about its adverse impact on health, and this article is talking on the contrary. Dear reader, coffee has many benefits instead of being harmful if taken in limits.
If you think about how coffee is beneficial at work, then here are the reasons.
Coffee At Work Keeps You Alert All Day Long
Sometimes tiring office work or a boring job makes you fall asleep or devoid of work enthusiasm. In such a situation, a cup of freshly brewed coffee at work is real medicine to keep you awake and productive. Caffeinated coffee improves your attention by making your CNS attentive. You tend to feel more productive than ever before.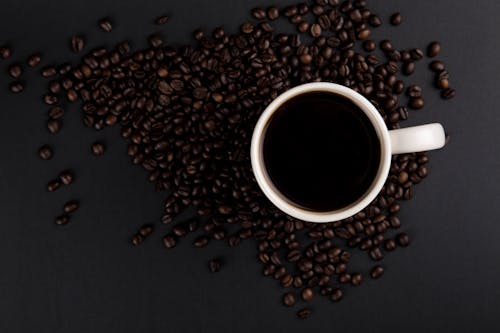 Productivity Is Directly Proportional To Coffee Breaks At Work
If you aren't feeling productive at all, stand and go for a coffee break. A study carried out in 2010 at the MIT campus proved that people who often took a coffee break have remained productive than people who seldom took a coffee break. It has been noticed that a coffee break induces a relaxed environment that reduces the work pressure and declutters the mind. That's why, after a cup of coffee, a person feels more creative and productive than before.
Reduce Pain Of Sitting On Desk All Day Long With Coffee At Work
If you haven't been sipping coffee at work, then you must have been a real victim of desk work. In fact, the National Institute of Health released the data of a study conducted by it saying that people consuming caffeine remain at the safe side of not developing pain while working continuously for 8 hours on the office desk. Caffeine works more like a pain moderator.
Maintain Sociability With A Cup Of Coffee At Work
The office is never a place to socialize, but the area near a coffee machine in the office is a place to socialize. So, whenever you have gossip to share with office mates immediately, ask them for a coffee. Chitchatting over a cup of coffee near the coffee machine will make you happy and relieved. You will never get bored with the piled up task given by your boss at all.
Coffee Keeps You Slim And Trim
No doubt, caffeine has a proven link to better metabolism. Numerous studies even support the fact that caffeine intake helps the metabolism to get a good boost and burn bad fat. So, no matter if you keep sticking to your office chair all day long, sip a cup of coffee and forget about fat. You are going to stay slim and trim always.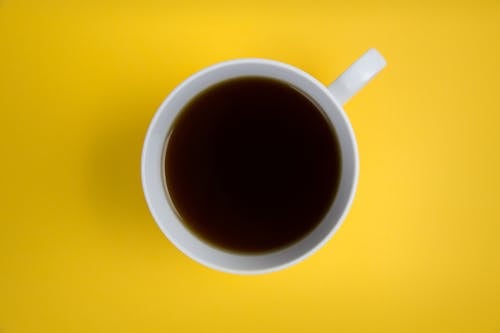 An ergonomic chair, a friendly office atmosphere, and a cup of coffee are a combination that everyone desire at their workplace. However, a very few are blessed with all the three and rest are not. But still, a coffee only brings a presumable difference, and it is readily available. So, enjoy your work with a cup of coffee at work.