The best way to start a day is with a cup of Coffee. Coffee has the power to energize our senses. The dark brown coffee beans and the aroma attract everyone. Moreover, it is the best stress reliever. But this Coffee has a very vast history behind its discovery. People of Ethiopia were the first ones to discover the energizing effect of a coffee plant. Then Coffee became very popular in the Middle East region and the African continent as well. The first large scale importer of Coffee was the Dutch East India Company. The increasing demand of it promoted coffee plantation in India. Therefore, Chikmagalur is the oldest coffee plantation of India.
Feature
Enjoy good coffee anywhere with the Portable Nespresso Capsule Coffee Maker
Water capacity: 70 ml (2.35 oz)
Average pressure: 8 bar (116 psi)
Dimension: 175 x 70 x 60 mm
Portable single-shot espresso maker
For use with Nespresso compatible capsules only
Insert a capsule, add hot water and pour
No mess, no fuss
Capsules not included
Types of Coffee
There are two main species of Coffee in cultivation. Coffee beans are the seeds of a fruit. This fruit known as peaberries grows on a coffee plant. There are usually one or two seeds in a peaberry. The coffee beans can only be useful when the peaberries are ripening. Generally, they take about six-two twelve months to mature. The two dominant species of Coffee are Arabica Coffee and Robusta Coffee. An Arabica coffee usually flavors milk-based Coffee. Compared with Robusta, its caffeine content is shallow. It is not bitter but has a better flavor. Whereas, a Robusta coffee flavors best as an Espresso. It is bitter but stronger than Arabica.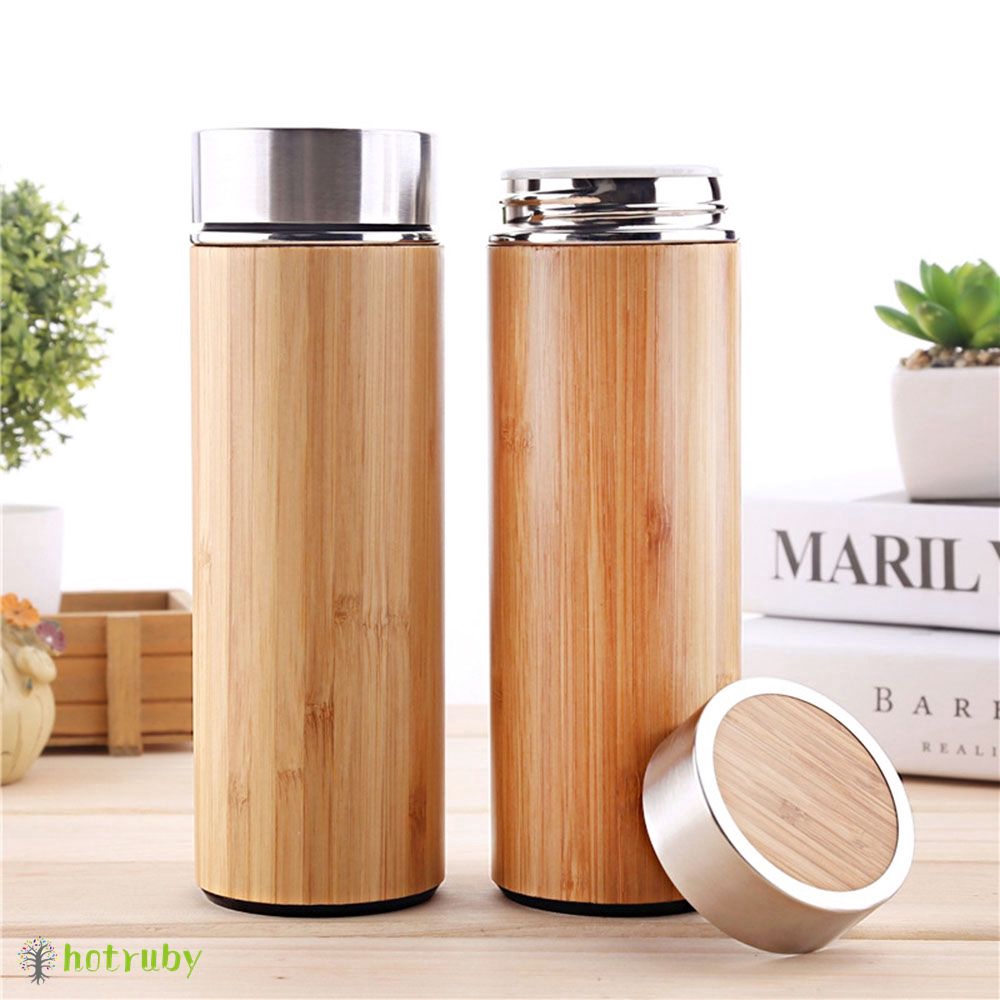 Features
Distinct elegant look that makes it different from everyone else's coffee cup
With a rubber seal ring to make your coffee or tea hot for longer
Easy to carry and easy to clean
Material: Bamboo and Stainless Steel
Size: 17.8 x 6.7cm/ 7.01 x 2.64″; Capacity: 450ml/ 15oz
Coffee Plantation in South India
Firstly, Chikmagalur produces the best quality of Coffee in India. It is located in the foothills of Mullayanagari mountain range which is the tallest in south India. Mullayanagari provides the most favorable climate for coffee plantation. Kogadu, Coorg, and Hassan are the other major coffee plantation in Karnataka.
Secondly, the Wayanad region of Kerala state is the second-largest producer of Coffee in India. The soothing climate of the Malabar region makes it the coffee county of Kerala. Wayanad is famous for the production of both tea and Coffee. Arabica and Robusta, both the varieties of Coffee are available here.
Lastly, Yercaud produces the best variety of Arabica Coffee. It is in Tamil Nadu State. Connor and Kodaikanal are the nearby hill stations.
Coffee Export in India
India exports a massive amount of approximately four lakh tonnes of Coffee every year to the other countries. The soothing climate of eastern and western ghats of the country makes it possible. Therefore day by day becoming one of the significant source of income for farmers in India.